School of Biology and Ecology Graduate Organization (SBE GO)
Mission
SBE GO is dedicated to improving graduate student life and facilitating communication beetween faculty, staff, and graduate students.
People
---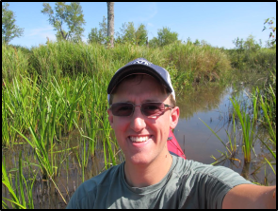 Zach Wood
Secretary
GSG Representative
zachary.t.wood@maine.edu
Contact Zach for more information about SBE GO or to make an announcement.
---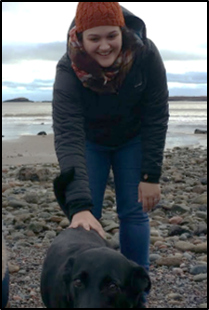 Jess Haghkerdar
Faculty Liaison
jessica.haghkerdar@maine.edu
Contact Jess for information about faculty meetings. Come to SBE GO meetings to have an idea brought before the faculty.
---
Jack McLachlan
Teaching Liaison
jack.mclachlan@maine.edu
Contact Jack with TA questions or problems.
---
Issac Shepard
Orientation Coordinator
isaac.shepard@maine.edu
Contact Isaac for assistance with planning visits for prospective or accepted graduate students.
---
Andy Galimberti
Social Coordinator
andrew.galimberti@maine.edu
Contact Andy if you want to help organize or get involved in social activities in the department.
---
Meetings
Meetings will be held at 2:15 pm in 101 Norman Smith Hall on the following dates:
1/27
2/10
2/24
3/17
3/31
4/14
4/28
5/12