School of Biology and Ecology Graduate Organization (SBE GO)
Mission
SBE GO is dedicated to improving graduate student life and facilitating communication beetween faculty, staff, and graduate students.
People
---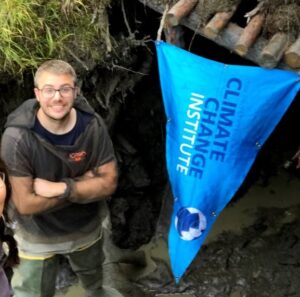 Alessandro Mereghetti
Orientation Coordinator
alessandro.mereghetti@maine.edu
Contact Alessandro for assistance with planning visits for prospective or accepted graduate students.
---
Bailey McLaughlin
Faculty Liaison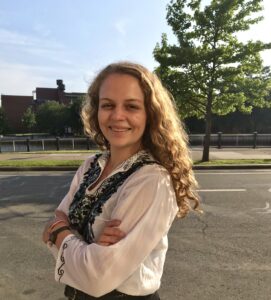 bailey.mclaughlin@maine.edu
Contact Bailey for information about faculty meetings. Come to SBE GO meetings to have an idea brought before the faculty.
---
Vendy Hazuková
Teaching Liaison (Teaching Assistant Representative)
vaclava.hazukova@maine.edu
Contact Vendy with TA questions or problems.
---
Ana Breit 
Secretary
ana.breit@maine.edu
Contact Ana for information on SBE GO meetings or to make an announcement.
---
Ben Johnson
GSG Senator
benjamin.crossman.johnson@maine.edu
Contact Ben for more information about GSG activities.
---
Meetings
The meeting schedule for Fall 2021 will be posted soon.
Please email SBE GO Secretary Ana Breit at ana.breit@maine.edu for the meeting info if you are interested in attending.