School of Biology and Ecology Graduate Organization (SBE GO)
Mission
SBE GO is dedicated to improving graduate student life and facilitating communication between faculty, staff, and graduate students.
Meetings
The Fall 2022 meeting schedule will be posted soon.
Please email SBE GO Secretary Ana Breit at ana.breit@maine.edu for additional meeting info if you are interested in attending.
People
---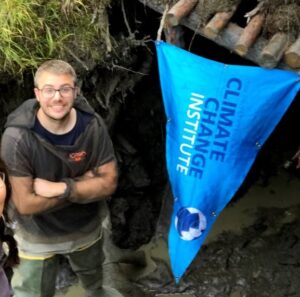 Alessandro Mereghetti
Orientation Coordinator
alessandro.mereghetti@maine.edu
Contact Alessandro for assistance with planning visits for prospective or accepted graduate students.
---
Bailey McLaughlin
Faculty Liaison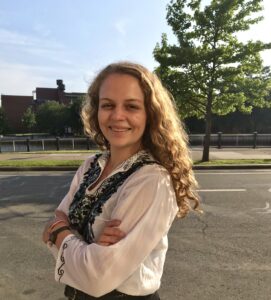 bailey.mclaughlin@maine.edu
Contact Bailey for information about faculty meetings. Come to SBE GO meetings to have an idea brought before the faculty.
---
Vendy Hazuková
Teaching Liaison (Teaching Assistant Representative)
vaclava.hazukova@maine.edu
Contact Vendy with TA questions or problems.
---
TBD
Secretary
Contact [TBD]  for information on SBE GO meetings or to make an announcement. (until this position is updated, please contact bailey.mclaughlin@maine.edu )
---
Ben Johnson
GSG Senator
benjamin.crossman.johnson@maine.edu
Contact Ben for more information about GSG activities.
---
Madi Landrum
Diversity Coordinator
madeleine.landrum@maine.edu
Contact Madi for more information about UMaine resources to raise awareness on DEI activities or questions about DEI training and student advocacy re DEI issues.